Peludo – 3D Version – First Renders
Thanks to sketchfab, I was able to update this post and add a 3D view of the character. Enjoy!
I have now the new version in 3D of my fast food employee werewolf. I will use it in the panels where he appears. As I mention in my post about the first sketches, I made him more deformed, I change his hair color and I tore his clothes. Here some renders. Enjoy!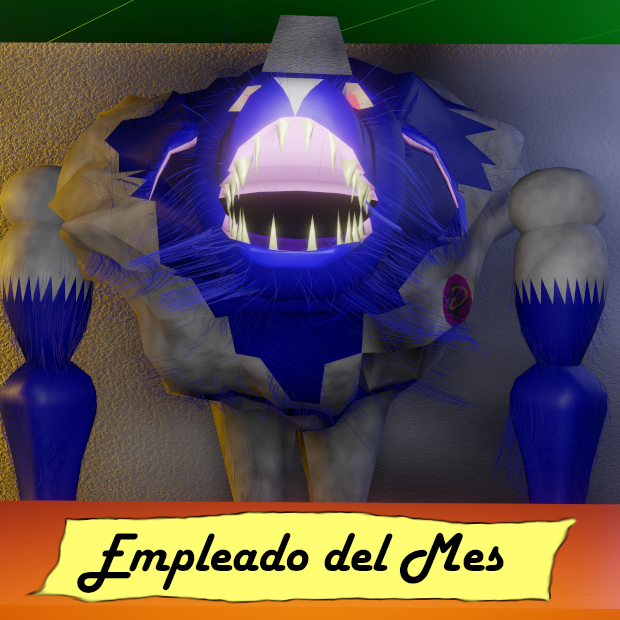 Here the 3D view:
If you don't know what i'm talking about, check out the first part.
---
My comic book, "My First Job" is now available in my e-shop:
Also available on the following platforms:
---
---