The Green Knight: A magic film
This time I will talk about a film with a medieval setting, halfway between horror and dark fantasy: The green knight.
What's the film about?
The film is an adaptation of a 16th century poem. The protagonist is a young man, a member of the nobility, but with little prestige, who dreams of being a knight and, eventually, becoming a king.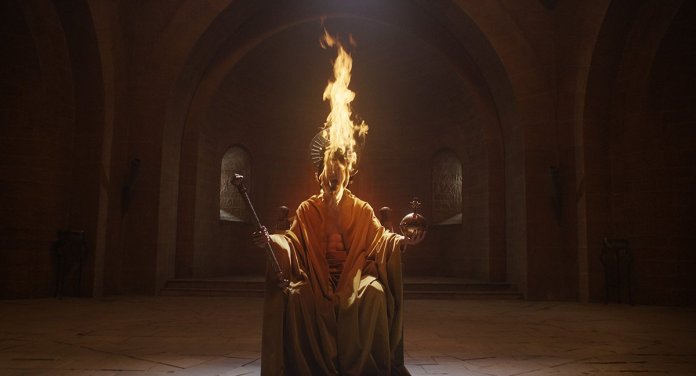 He's not on the right track: He prefers to spend his free time in a brothel and later says he was in church.
One day he was celebrating Christmas at the king's court. In the middle of the celebration, a kind of humanoid ent appears in court and proposes a challenge: Whoever volunteers must fight with him. The volunteer only has to land one blow, but on one condition: the following year, he must travel to a chapel, far from there, in the middle of nature.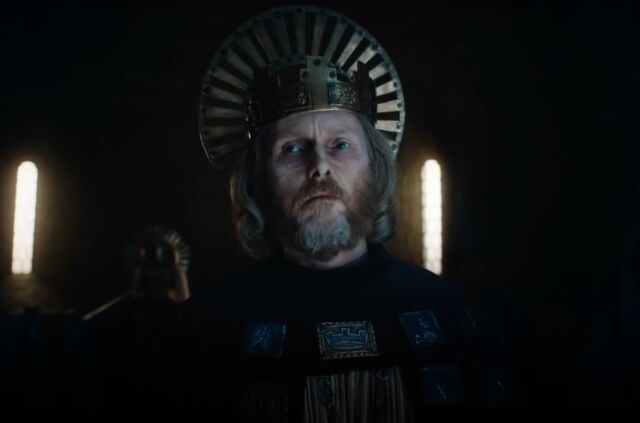 In that distant temple, this green knight will be waiting for him, the volunteer will have to kneel before him, and the green knight will land exactly the same blow on him. I mean, if he slapped him, he would slap him, if he cut his neck he would cut his neck.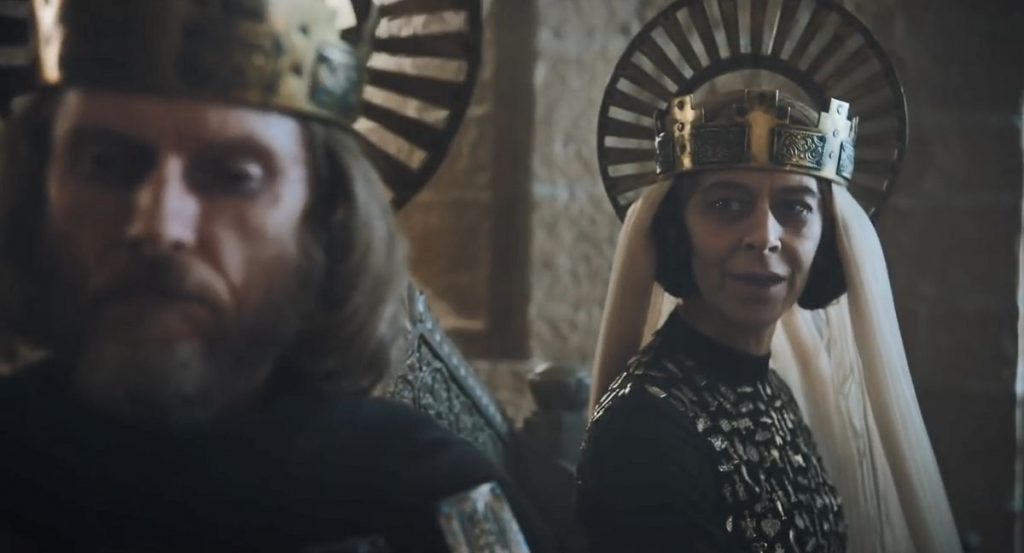 All the old and seasoned knights of the court flinch, probably because they understood the danger of the challenge. The protagonist is the only one to volunteer, eager to rise through the ranks of the court.
But our man makes the mistake of underestimating his opponent: he cuts off his head, believing that he will defeat him in that way, but the green knight simply picks up his head and says: "see you next year."
Of course, the protagonist could not attend the appointment. His romantic interest (a prostitute who soon finds out that she is only that for him) explicitly suggests it. But he gave his word and, at that time, a man had to keep his word. His mother, the witch Morgana, gives him a magic belt, which is supposed to help him survive.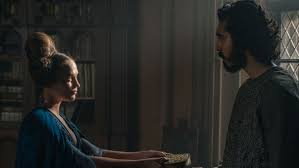 The point is that our hero sets out on the journey and, along the way, all kinds of things happen to him, and he meets all kinds of fantastic creatures. In this journey, little by little, the character is facing different trials and temptations, and he discovers the virtues that every knight should have.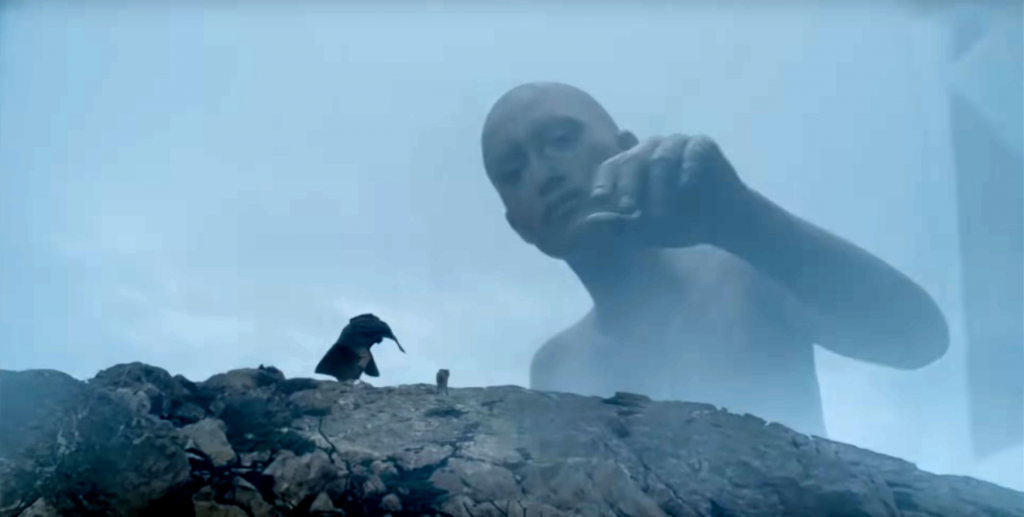 Review
The aesthetics of the film reminded me, to some extent, of the famous Excalibur, from 1981. I will talk about it very soon.
The ending, although sad, is an ending with a lot of sense, considering the theme of the film.
Here the trailer:
Bibliography: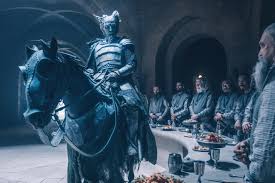 ---
My comic book, "My First Job" is now available in my e-shop:
Also available on the following platforms:
---
---