Brunilda's first renders
I have finished the 3D model of Brunhilda. I plan to use it in the panels where she appears. At the last minute, I decided to change the colors a bit. If you don't know what I'm talking about, take a look at the first part. Here are some renders: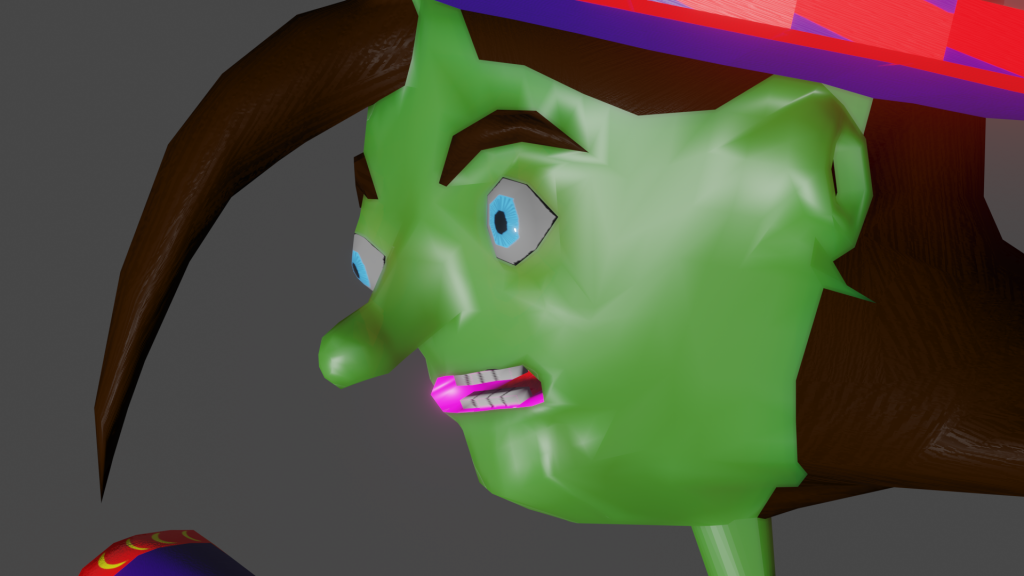 Become a Patron, so you´ll get access to videos about the working progress.
---
My comic book, "My First Job" is now available in my e-shop:
Also available on the following platforms:
---
---