It's an animal thing!
On this occasion, I will talk about a series from the '80s that I remember very fondly: Manimal.
The series was broadcast between September 30 and December 17, 1983, on NBC. In my country, it was broadcast several years later. I couldn't find out the exact date.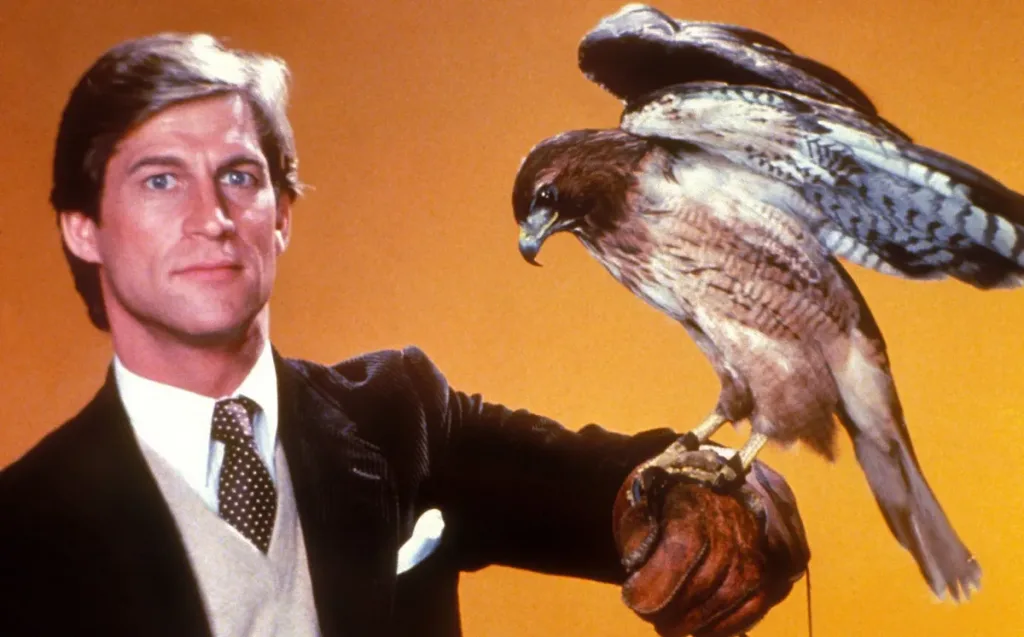 The first thing that surprised me when I started looking for information for this article is that only 8 episodes were broadcast. I always thought it was much longer and that I missed a lot of chapters, but maybe I have watched all of them.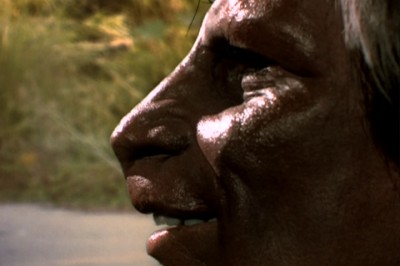 The fact is that, after these 8 episodes, the series was canceled due to lack of ratings. Many TV critics agreed with that, but then the series became a cult as it was repeated by other channels around the world. I don't know, I saw it when I was a kid. I should watch it again to be sure, but I remember I thought it was really good.
One thing that I have to highlight about this series are the character transformation sequences, designed by Stan Winston: His muscles began to throb uncontrollably, he grew hair, feathers, claws, teeth… All of that without using CGI!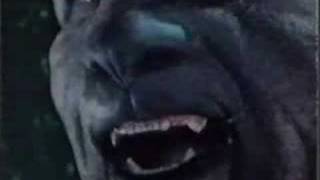 The plot
Dr. Jonathan Chase is a man who has the power to transform into any animal. Unfortunately, more often than not, he transformed into a hawk, a panther or a snake. Sometimes he would transform into another animal, but then we don't see the transformation sequence (possibly to save on special effects).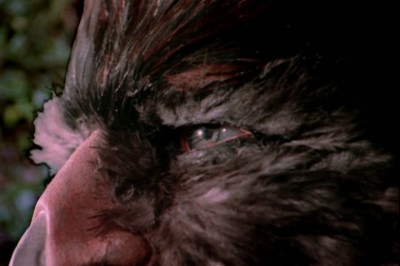 Apparently, he had obtained such powers from his father, who, in turn, obtained them from a lost tribe in Africa. Either way, our hero used his powers to help the police solve crimes.
Only two people knew his secret: his friend Ty Earl and detective Brooke Mackenzie. When I was a child I did not understand very well the role of these characters.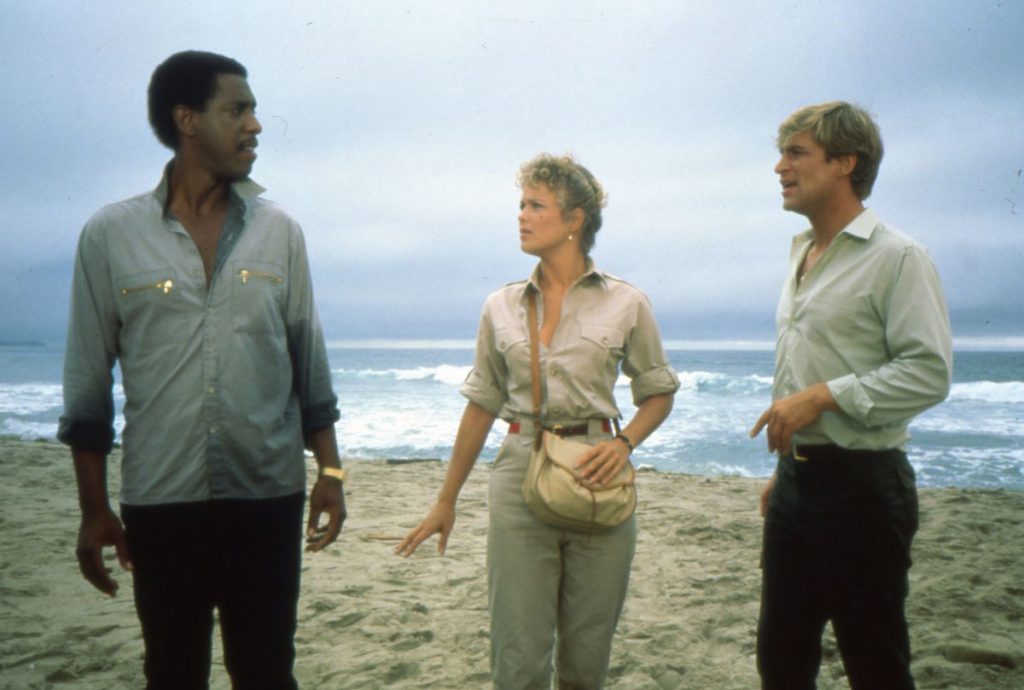 Had I known that she was a police officer, it would have seemed strange to me when i saw the following scene: She falls into quicksand. He transforms into a snake, so that they can use him as a "rope" to get her out. Then she hesitates, because "she is afraid of snakes" . Okay. Take a moment to think of your favorite sexual joke and continue reading.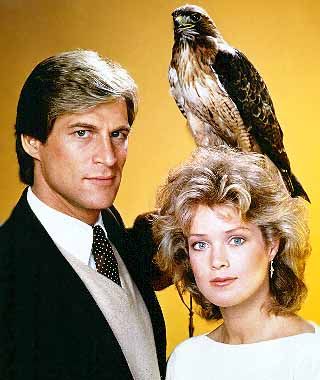 For the most part, I remember that, usually, he turned into a falcon to spy on criminals (violation of privacy?) and into a panther when the situation got dangerous and he had to help his friends in the fight.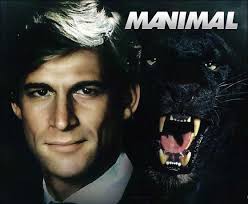 It's a pity the series was so short. But although his original channel canceled it, channels from all over the world repeated it ad nauseam. Perhaps they should have given it more time to become popular with the public.
Here the names of the episodes
Manimal
Illusion
Night of the scorpion
Female of the species
High stakes
Scrimshaw
Breath of the dragon
Night of the beast
Adaptations
A comic based on the story is mentioned on the internet, but I didn't find much information about it.
In September 2012, planning began for a movie based on the series, this time using CGI. So far there is no news about that project.
Here the trailer:
Bibliography:
---
My comic book, "My First Job" is now available in my e-shop:
Also available on the following platforms:
---
---