Pleasure and pain, indivisible
For a change, this time, I'm going to talk about a more modern film. This time it is the turn of the new installment of the Hellraiser saga.
For this installment, the director was David Bruckner. Ben Collins and Lule Piotrowski wrote the screenplay, from a story by David S. Goyer.
As you may already know, in this movie, Pinhead is played by a woman. Since in the book, the character is actually a woman, I thought it was an interesting approach.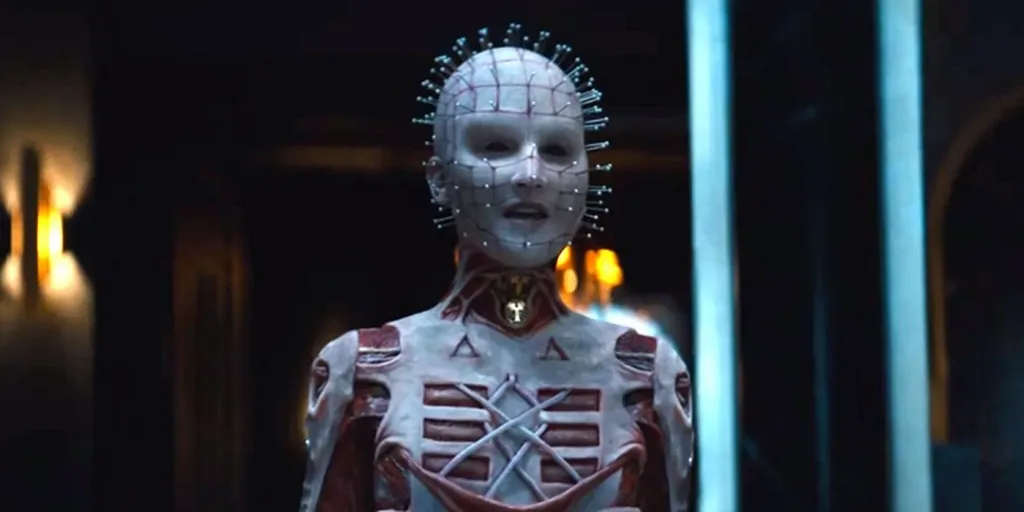 The actress did not disappoint me: She played the character with great elegance and mysticism. This version of pinhead has nothing to envy the one from the first movies.
Another thing I liked is that they finally explain why they call the puzzle box "The Lament Configuration". But I'm not going to give details, because it would be a spoiler.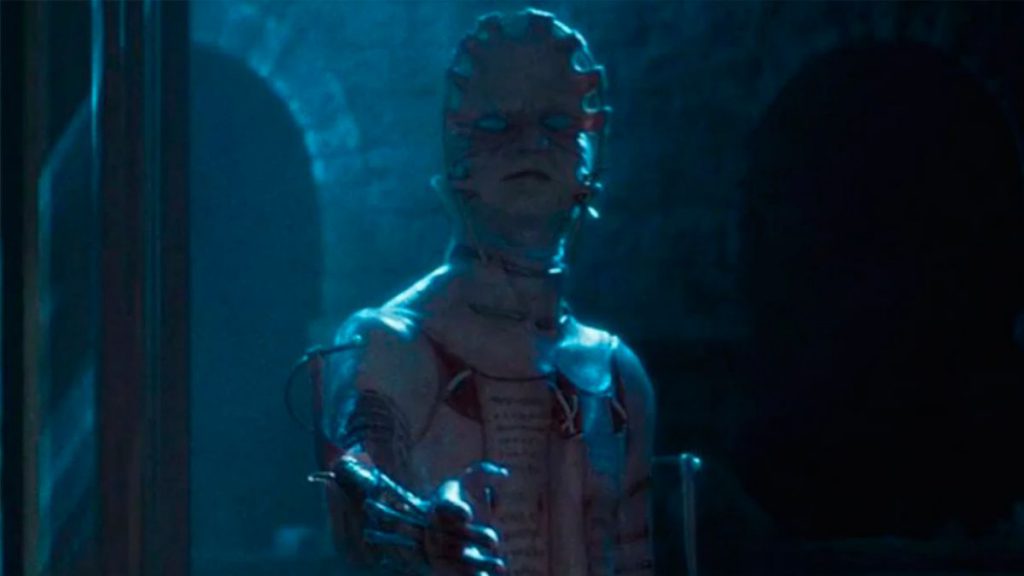 Another point in its favor is that this time they explain in detail what the different configurations of the box mean, something that the previous films only suggested. Apparently, each configuration represents one of the possible gifts that the Cenobites bring: Lore (knowledge), Lauderant (love), Liminal (sensation), Lazarus (resurrection), Leviathan (power).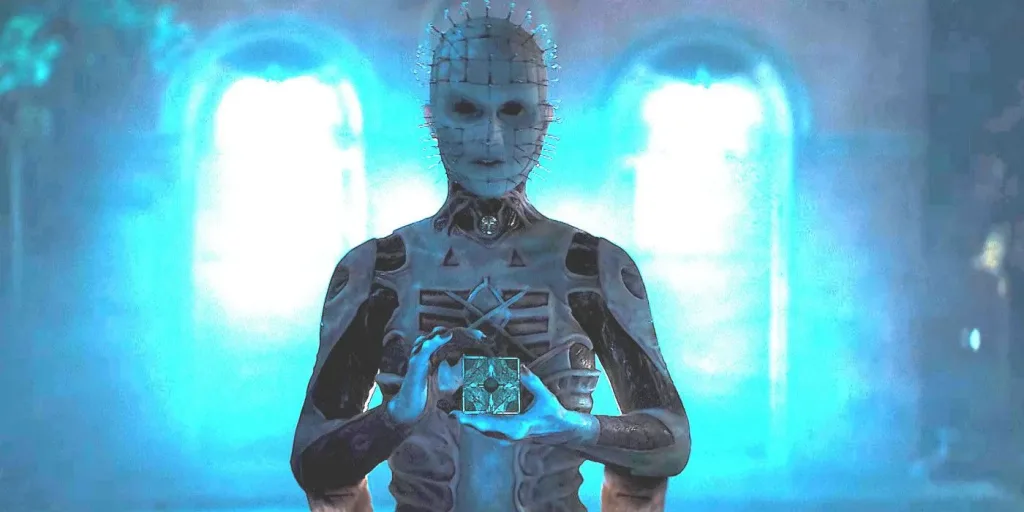 Of these configurations, the only one whose meaning was ever more or less explained is Leviathan: In Hellraiser II, a character gets this configuration and the box takes on a diamond-like shape, which turns out to be the same shape as the god of flesh, Leviathan, usually manifests.
In this version, in addition, the box contains a blade that, when resolved, emerges and hurts the user. With this, the box marks the user, so that the cenobites can claim him as a victim. But sometimes, the user resolves the box in a way that the blade can´t hurt him and things get interesting.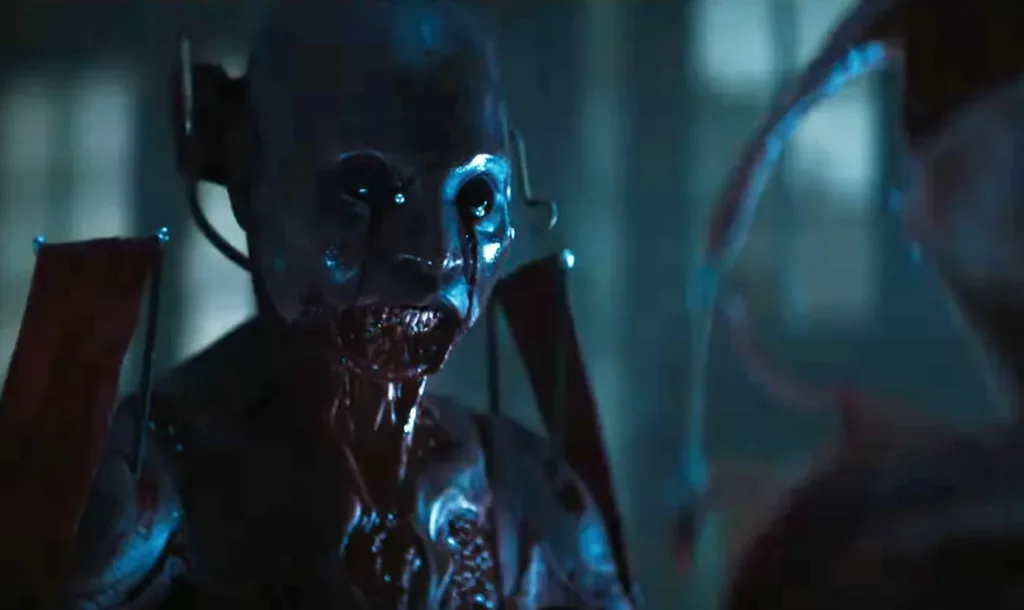 The film tells a similar story to that of the first movie (and therefore, the book). Like in the best films of the saga, the cenobites end up being an excuse to talk about deeper sufferings: a lost love, a betrayal, an addiction problem, guilt for bad decisions made or, as in this case, all of that mixed together.
So if you didn't see the previous ones, it might be a good way to get started on the Hellraiser mythology.
Here the trailer:
Bibliography
https://es.wikipedia.org/wiki/Hellraiser_(pel%C3%ADcula_de_2022)
---
My comic book, "My First Job" is now available in my e-shop:
Also available on the following platforms:
---
---