At last! Venicio in 3D!
Finally, I could make a 3D version of the star in "Mi Primer Empleo". Along with Brunilda, Venicio will be the main character in the sequel.
The 3 forms of Venicio
Not safe for work (just kidding)
Since in some panels he is naked, I started with this model. Later, I added several suits.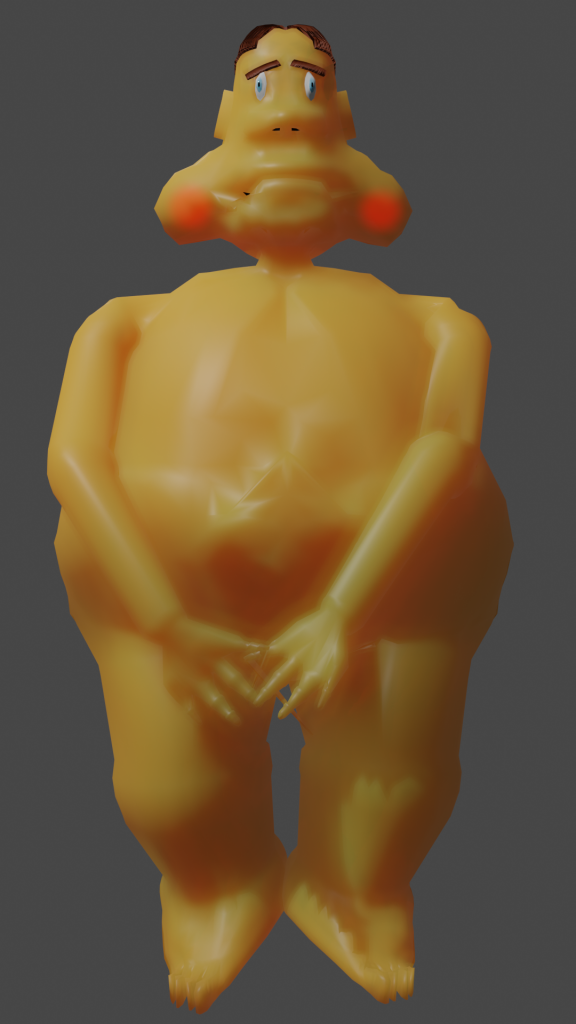 Looking for a job
The next step was to make an office suit for him. In the first part, he wears this suit almost all the time.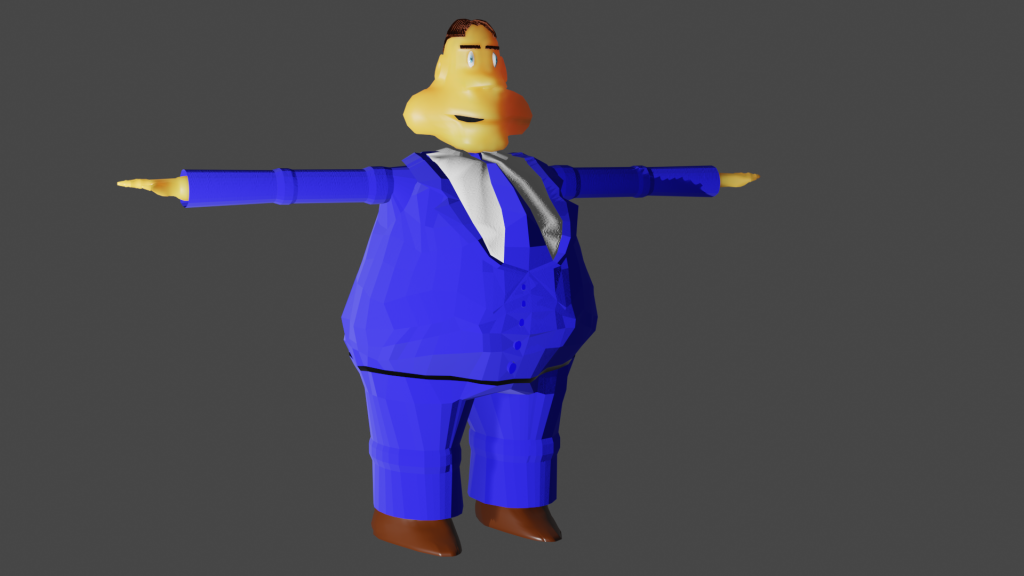 Oh, that hurts!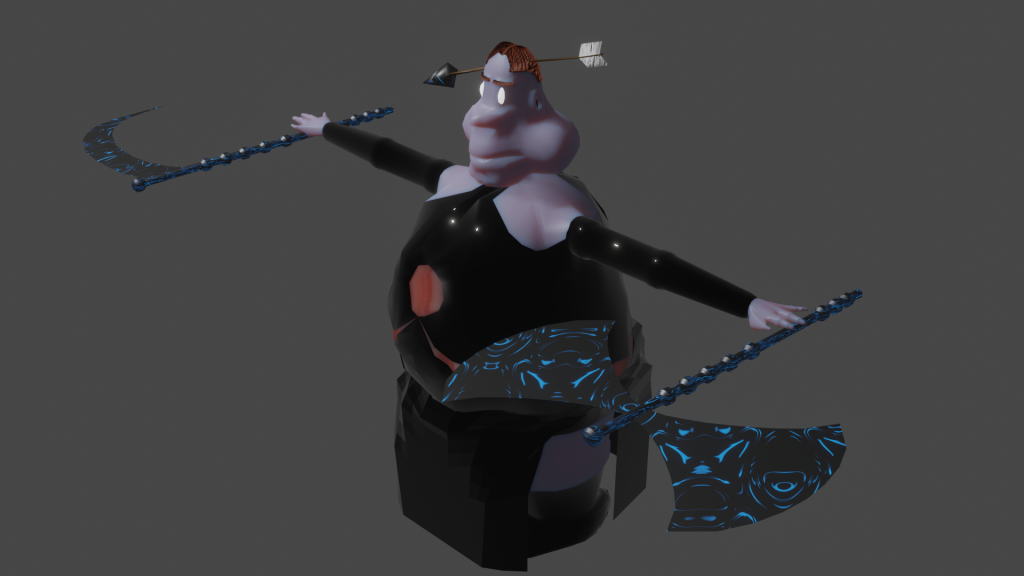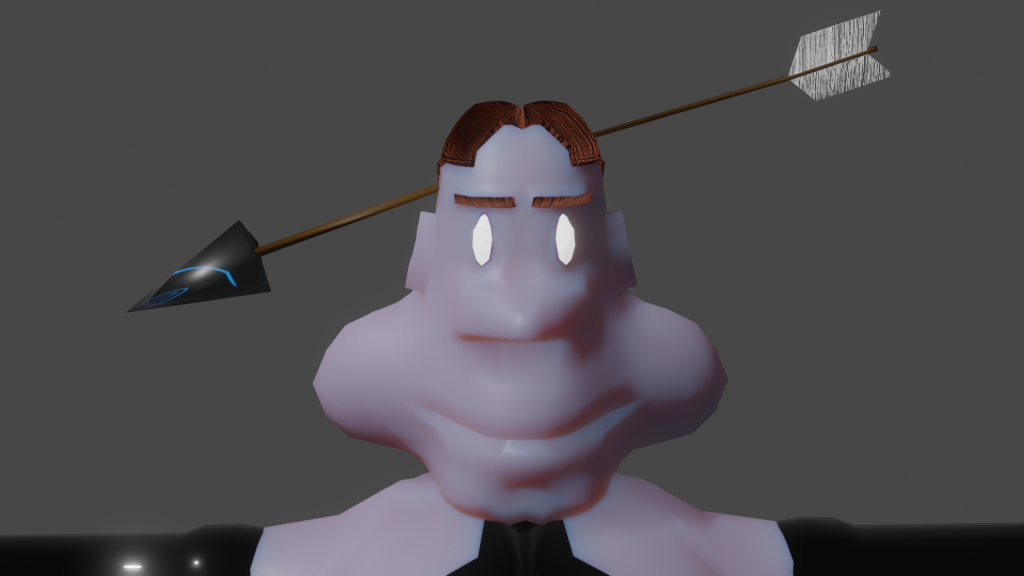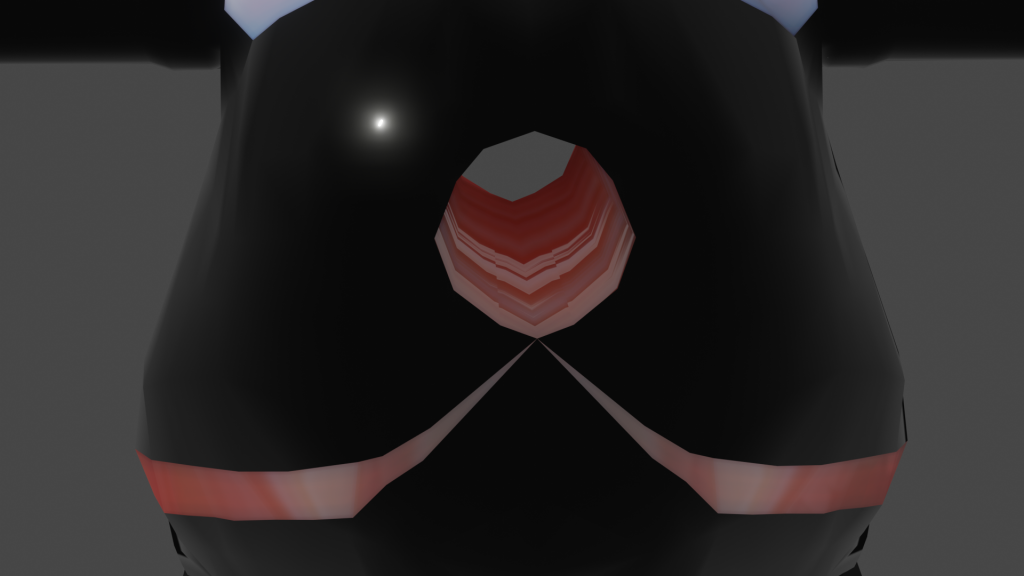 And last but not least, I turned him into a torturer from hell. In the sequel, we will see him like this most of the time. If you are wondering how he got to look like this, here is a little clue:
Here are some 3D models:
I'm sorry that the exporting to sketchfab didn't go so well, but I want to share it anyway.
Here is a playlist with the making off
---
My comic book, "My First Job" is now available in my e-shop:
Also available on the following platforms:
---
---